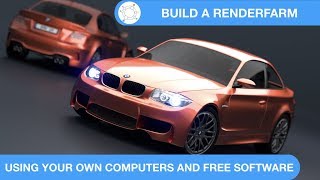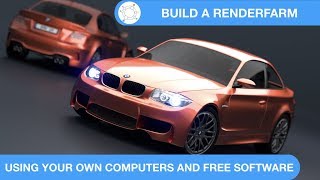 Building your own render farm
Hey there beloved blender users :) another blog post here and this time we're showing how to use crowdrender to build a render farm at...
HOT CHIPS! Its not everyday you get to test with top end equipment, heck in my house all my gear is at least a couple of generations...